Welcome to NFDI4Ing – the National Research Data Infrastructure for Engineering Sciences!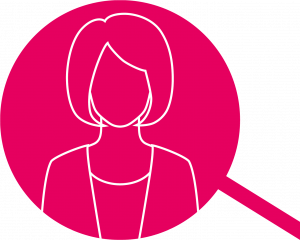 "I'm an engineer that, to investigate a technical system in regard to its process variables, develops and carries out a bespoke, one-of-a-kind experiment. The experiment may be real or virtual, using a custom-tailored hardware or software system. Examples of such technical systems are process plants, buildings, prototypes, components, control loops, mechatronic systems, algorithms, mass transport, interaction interfaces, etc. 
My professional background may be based in production enginering, constructive mechanical engineering, thermofluids, energy systems, systems engineering or construction engineering."
"I'm an engineer and self-taught programmer that develops research software. Very often, this software represents a computational model for the simulation of an engineering application. For validating such a model, I have to compare my results with data such as other simulation data or experimental observations. For this and other purposes, I also write code for analysing and converting research data. My software usually has a lot of dependencies in form of the operating system and third-party libraries. 
While I'm very keen on guaranteeing the reproducibility of my computational results, I can't dedicate too much working time to achieve this. My professional background can be located in any engineering discipline."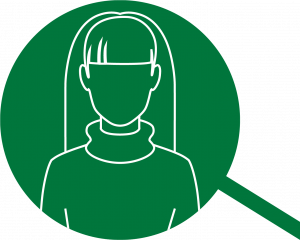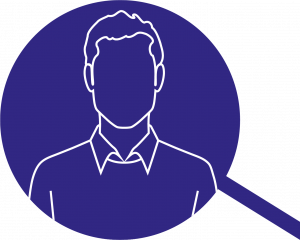 "I'm an engineer whose research deals with complex sequences of processing and analysing steps, applied to samples and/or data sets. My professional background is mostly informed by materials science, building materials science, materials technology, process engineering, and technical chemistry. 
For me, the output of one processing step is the input of a subsequent one. The processed objects can be physical samples (specimens) or data samples. For instance, I synthesise an alloy sample, temper, and etch it. After that, I analyse the sample in various measurement setups, creating data sets. Thus, in the context of my data management, physical and data samples are treated the same and both are referred to as entities. Similarly, all kinds of processing steps, whether working on physical or data samples are referred to as activities. The resulting graph of entities and activities comprises my workflow."
"I'm an engineer conducting and post-processing high-resolution and high-performance measurements and simulations on High-Performance Computing systems (HPC). The data sets I work with are extremely large (hundreds of terabytes or even petabytes) such that they are, by and large, immobile. They are too large to be copied to work stations and the (post-) processing of the experimental and computational data generally is done on HPC systems. 
The HPC background mandates tailored, hand-made software, which takes advantage of the high computational performance provided. The data sets accrue in the combustion, energy generation and storage, mobility, fluid dynamics, propulsion, thermodynamics, and civil engineering communities."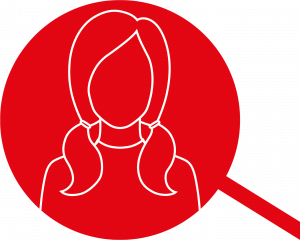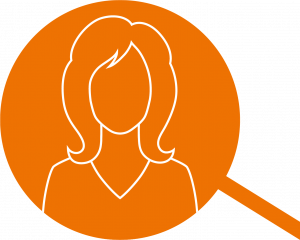 "I'm an engineer who analyses complex systems comprising a large set of multidisciplinary interdependencies. Working within the computational sciences, I do not work in labs, but exclusively on computers and computing clusters. I conduct research by performing model-based simulations and optimisation calculations, whereby I often utilise algorithms coming from statistics and computer science. Inputs to my analyses are the scenarios I investigate. They typically are very data-intensive requiring information from many different disciplines, such as politics, business economy, jurisdiction, physics, chemistry, demography, geography, meteorology, etc. 
My professional background is typically based in electrical, chemical or energy systems engineering and is often complemented by several aspects of computer science, physics, and economics."
"I'm an engineer who works with a range of different and heterogeneous data sources – including the collection of data from test persons up to manufacturing networks. One of the main challenges during my research process refers to the synchronisation and access management of simultaneously and distributedly generated data. 
My professional background is mostly informed by production engineering, industrial engineering, ergonomics, business engineering, product design and mechanical design, automation engineering, process engineering, civil engineering, and transportation science."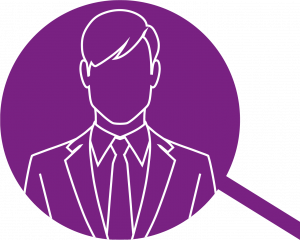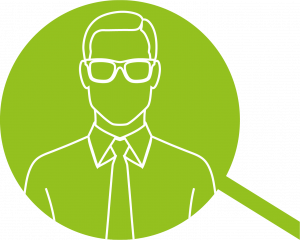 "I'm an engineer involved in the planning, recording and subsequent analysis of field data for: 
examination of the operating conditions of a technical system and/or subsequent adaptation of a system to the environment and real operating conditions; 
use of the results to adapt the model and improve the methodology and parameters of the modeling of the technical system; 
preparation of data sets and parameters for learning processes and testing system models. 
My professional background is formed by production technology, constructive mechanical engineering, systems engineering, robotics, and information technology. My interests include methods and tools for collection, quality assurance & quality control, analysis, and reuse of field data. Field data is generated from the actual or experimental operation of cyberphysical systems."
our base services, community clusters, management
The task area Base Services bundles and provides central services for both the archetype task areas and the community clusters. Providing central services leads to a high degree of integration and allows to pool strengths and resources. All base services are designed in a modular and user-centred style in order to foster cross-consortial reusability. We strive for technical and structural connectivity with regard to ongoing and prospective developments in research data management, both on the national and the international level.
To allow the scalability of services in the future, the NFDI4Ing partners have agreed to follow a set of standards, best practices and requirements towards the planned services. These standards are formulated as Integration Readiness Levels:
Level 4: The service is part of the NFDI vision of integrated services & data within the entire German research data landscape and within EOSC.
Level 3: The service is part of the discipline-specific services of NFDI4Ing or contributes essential components to it and supports theming, branding, and multi-client capability within NFDI4Ing.
Level 2: The service includes harmonised components and open interfaces.
Level 1: The service includes documented best practices, training materials, standards or other community-specific features (e.g. metadata standards, specific data management plan templates).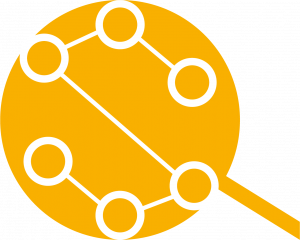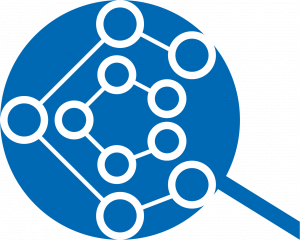 The task area Community Clusters serves as the gateway to the research engineering communities and their needs. NFDI4Ing coordinates its engagement along the gateways provided by the DFG classification of engineering research areas. The resulting five community clusters act in close cooperation with the archetype task areas and base services on the one hand, and with the respective engineering communities, on the other hand. Each community cluster is represented by a spokesperson:
"Mechanical and industrial engineering" (Robert Schmitt, RWTH Aachen University),
"Thermal engineering/ process engineering" (Peter Pelz, TU Darmstadt),
"Materials science and engineering" (Britta Nestler, Karlsruhe Institute of Technology),
"Computer science, systems and electrical engineering" (Regine Gerike, TU Dresden, & Christian Langenbach, DLR Cologne),
"Construction engineering and architecture" (Manfred Krafczyk, TU Braunschweig).
The task area Management supports all task areas in their administrative, organisational, and communicative actions. We keep NFDI4Ing's internal organisational structure lean enough to be manageable and, at the same time, tight and personal enough to retain the motivation and engagement of all applicants and participants at very high levels. The management team oversees NFDI4Ing's internal reporting, escalation processes, and overall progress. Work results of all task areas are continuously tracked and reviewed. Review cycles are kept as short as possible and include meetings for retrospection. Focus is put on the user needs and on the appropriate prioritisation of requirements. 
The management team also supports NFDI4Ing's work programme on cross-cutting topics in research data management that are to be addressed between consortia. To this end, the management team is tracking and reviewing collaborations and it oversees adherence to the Berlin Declaration.